Residential Outdoor Game Products
Residential Landscape Products
Residential Pool & Patio Products
Residential Roof Deck & Balcony Products
Ideal for activity and agility zones due to its construction using low-pile, low-friction grass blades. With several colors to choose from, this turf adds a burst of colorful fun to any space. Available in 7 in-stock colors with custom colors also available.
The lightweight champion of safety, the SYNPlay 48 series is constructed with both kids and training athletes in mind. Constructed with a durable and non-abrasive surface to help reduce risk of common playtime, exercise, and practice injuries. Available in 7 in-stock standard colors with custom colors also available.
Agility / Training / Sports
An excellent product for the intermediate golfer seeking consistent ball roll for putting and durability for chip shots. It's remarkable stability also makes it an excellent choice for use in Bocce Courts & playground TrampleZones™.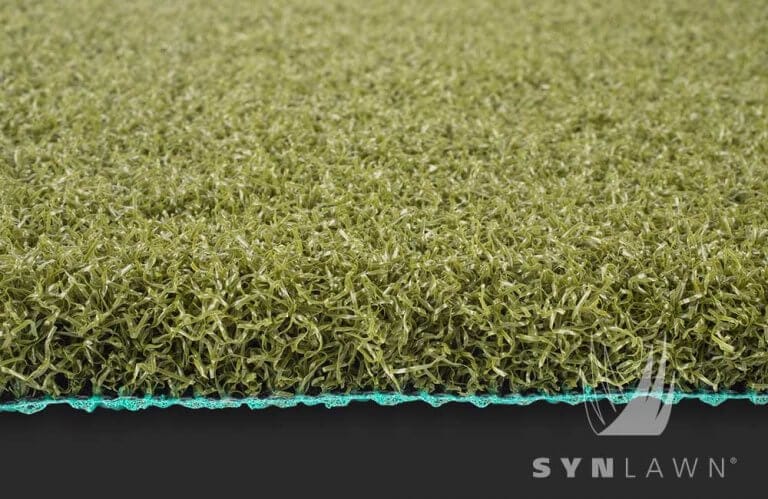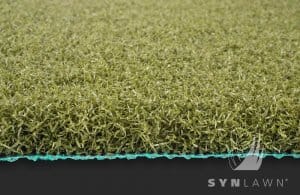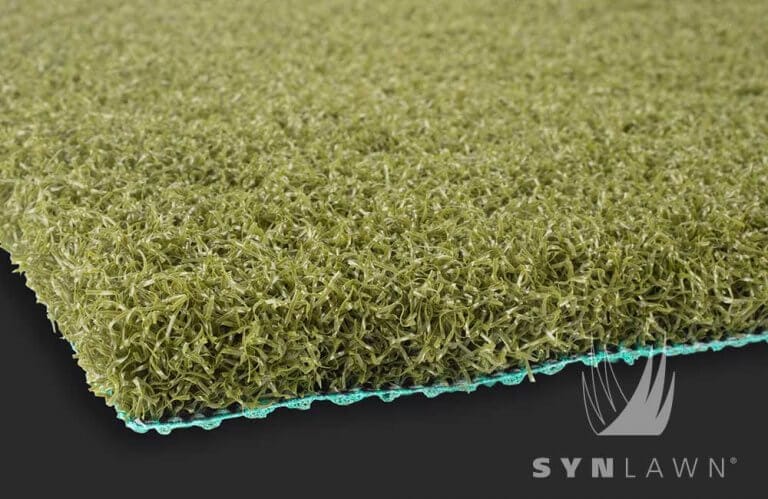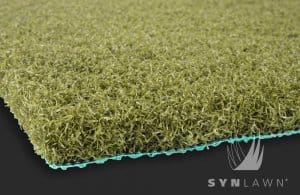 An upgraded version of our classic putting surface, SYNLawn Classic Pitch is slightly taller and heavier in face weight for better ball roll performance and lasting endurance. Ideal for golfers looking to improve their short game at home yet flexible enough to be used for installations where short-pile heights for heavy foot traffic is needed.
Game-ready and fit for battle, this economical, multi-purpose turf variety is perfect for golf fairways and multi-sport applications both indoors and outdoors. 5 Colors In-Stock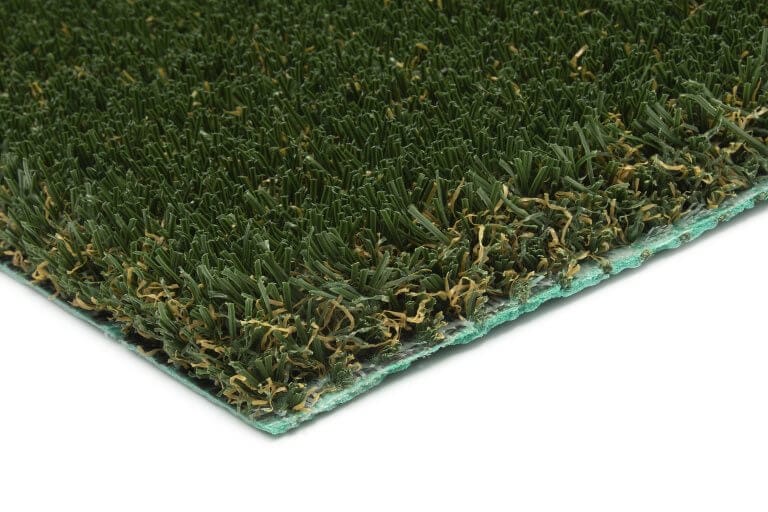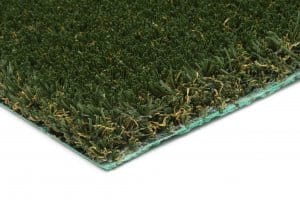 Engineered for golf fairways and multi-sport, this economical turf is a great fit for large applications where quality and value are significant factors. SYNSport can be used both indoors or outdoors; this a perfect grass variety for those expecting realism and high-performance results within a budget.
Designed with athletes in mind, SpeedTurf™ by SYNLawn is a non-infill, low-friction turf with a foam backing pad that absorbs energy, reducing the impact on the body.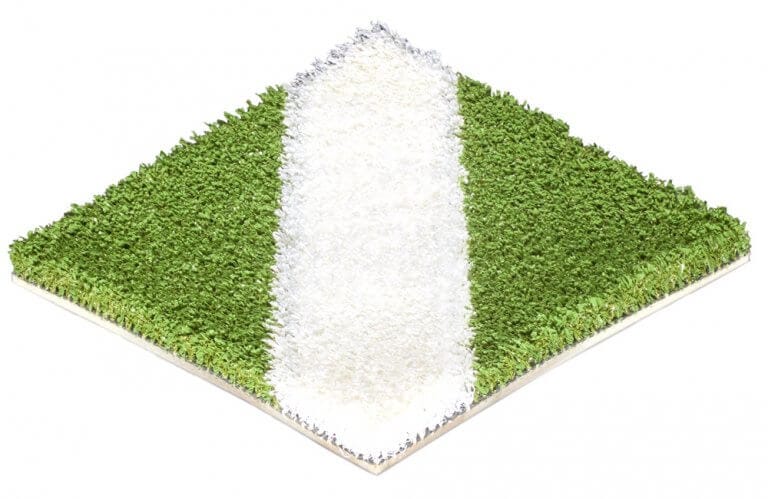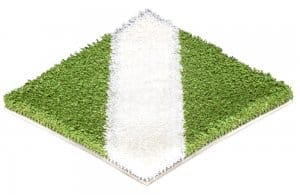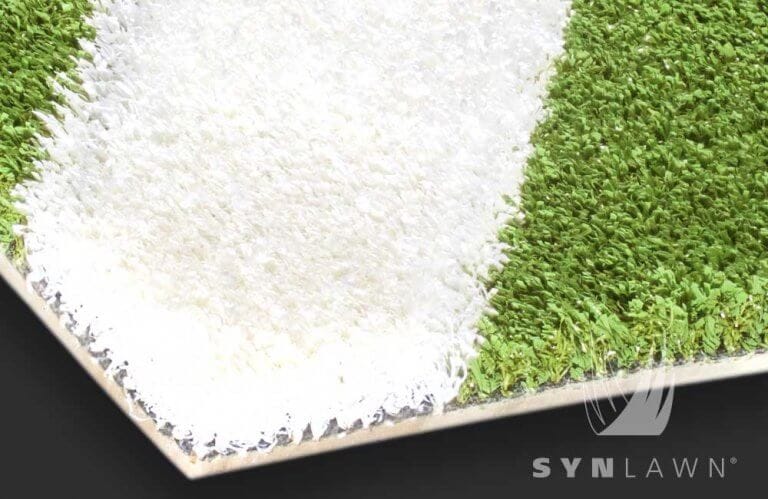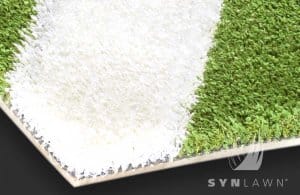 SpeedTurf by SYNLawn is ideal for strength and agility training. Easy to clean and non-abrasive, make this a perfect surface for sled pulls, indoor shotput/hammer training, cross-training, gym floors, weightlifting areas, indoor and outdoor batting cages, soccer fields, tennis courts, and aerobics.