These walls are created by seamlessly connecting customizable plant mix panels. Calico Greens™ captures realistic colors, shadings, dimensions, and even the movement of real plants. A custom wall can be installed indoors or in outdoor areas like common areas and roof terraces. The UV-stable foliage option ensures minimal fading and lasting beauty.




Bring life to your interiors
Condominiums
Accent Walls and Wedding Venues
Office Spaces and Meeting Areas
Hospitality Welcome Desks
Convention Center Interiors
Spas and Wellness Centers
Benefits of Artificial Green Walls:
Ultra-realistic design mimics real plants
Durable panels manufactured to ISO 9001
Seamless panel to panel integration
Adds a natural aesthetic to any space
Residential Artificial Grass Walls and SYNthetic Planted Green Walls
Experience the luxury and beautification with the addition of a SYNthetic wall garden in your home, indoors or outdoors our faux planted gardens bring class and style to any space. And perhaps the best thing about them is that they are little to no maintenance, providing privacy screening or just the beautiful look of a planted wall garden will enhance any space. The SYNthetic plants in each of our custom designed and professionally installed artificial green walls are so realistic looking they even gently move with any touch or breeze mimicking the natural movements of a real plant.
Contact Us Today For Your Free Consultation
Bring in the green to any space and liven it up with an always green artificial planted wall. No matter what location you select for your SYNthetic wall garden it is fade resistant and highly durable. Rain or shine, your artificial green wall will look beautiful for years to come.
Our team of professionals are always ready to assist you, no matter what size of an area you are looking to fit for a custom designed and professionally installed artificial grass wall, planted garden or a mixed look SYNthetic planted green wall we are always happy to help.
Contact us today for your free consultation and pricing for your own low maintenance artificial planted wall.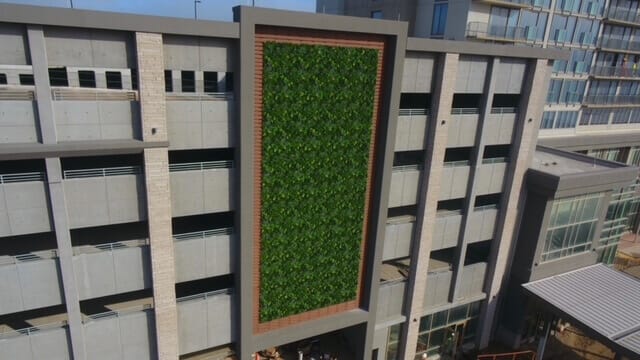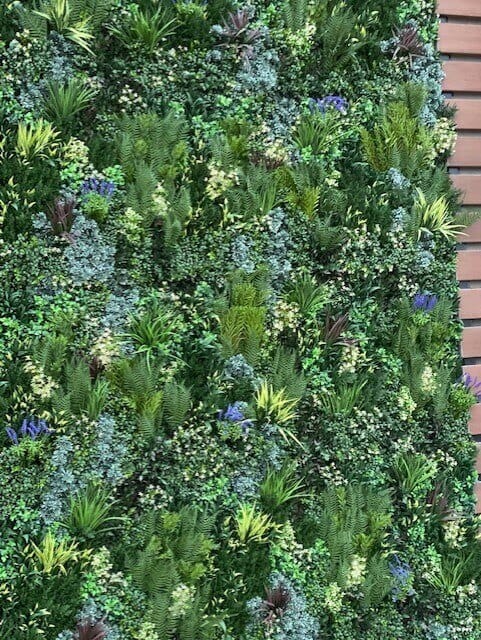 Artificial Green Walls Are Exceptionally Versatile Which Makes Them Well Suited For:
Backyard Privacy Screening
Golf Course Driving Range Privacy Screening
PoolSide Shade and Privacy
Offering Seclusion and Privacy for the Hot Tub
Feature Walls
Reception and Greeting Area