SYNPour™ Poured-in-Place (PIP) Systems in Columbus, OH
SYNPour™ Poured-in-Place (PIP) systems are the ideal safety surfacing solutions for safe play areas, athletics, and aesthetics.
Our safety flooring options are fully customizable and come in many colors, forms, and designs. If you are looking for something to enhance the fun and excitement of your playground's aesthetic, or something sleek and resilient for your gym, we have the perfect solution for you.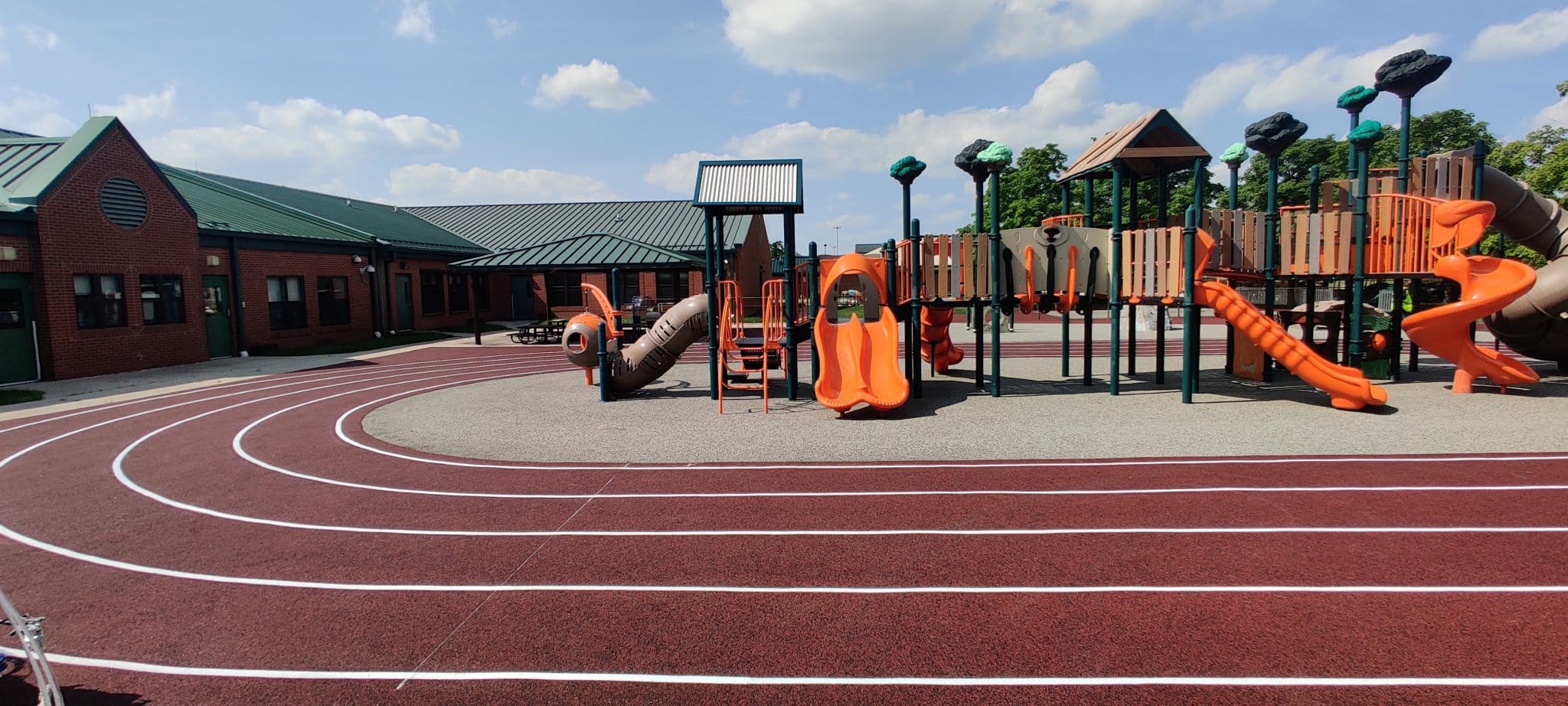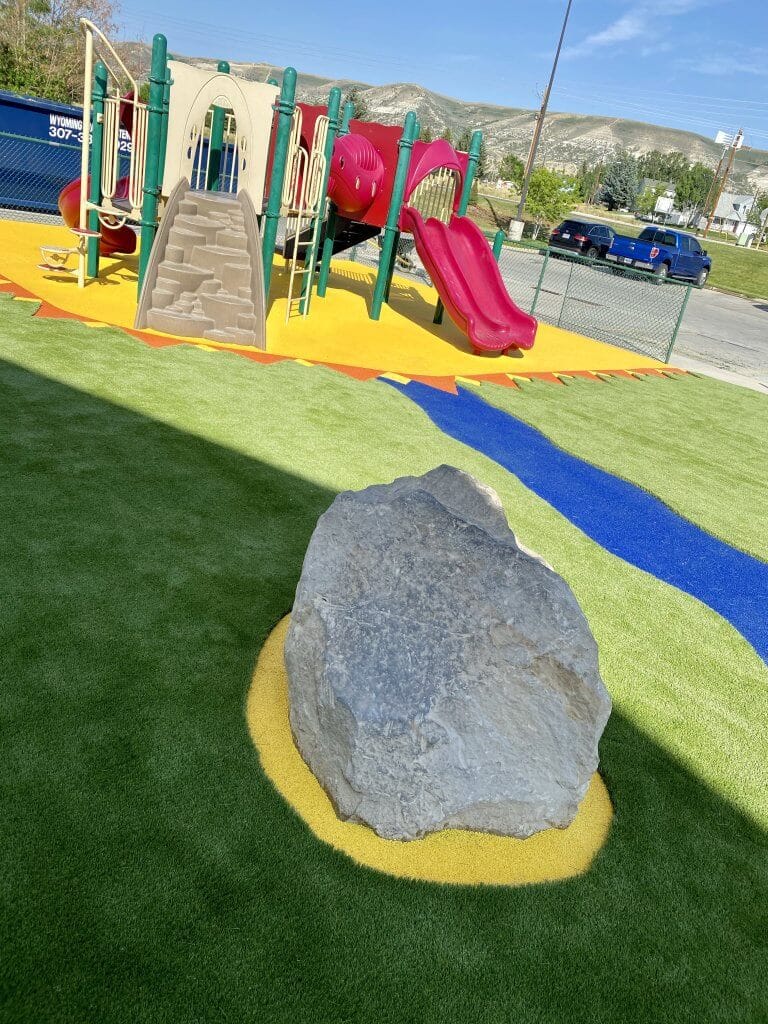 Customizable Playground Surfacing
SYNPour Poured-in-Place rubber creates a colorful, seamless surface that can be applied almost anywhere both indoors and out. Customizable to fit any space or shape, the design possibilities are limitless and may include fun shapes or team logos.
Safety without maintenance costs is another reason SYNPour has become a popular option for schools, communities, and municipalities looking to reduce costs while increasing safety.
SYNPour is also ADA compliant and wheelchair accessible which means more fun for everyone!
Contact us today to learn more about our one-of-a-kind rubber flooring systems.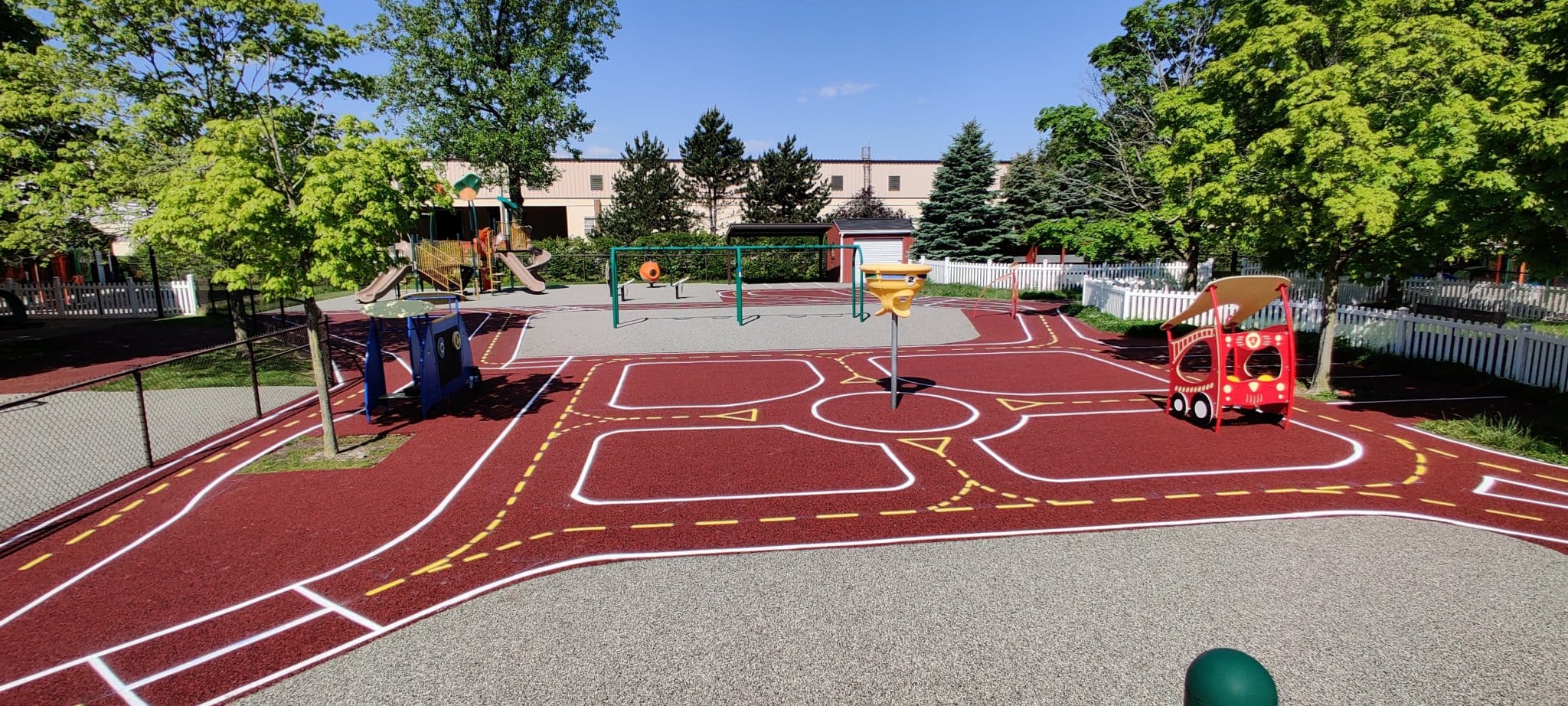 School Playgrounds & Community Play Areas

Indoor/Outdoor Training Areas
Garden Edging & Erosion Protection

Pavers & Bricks Compliments